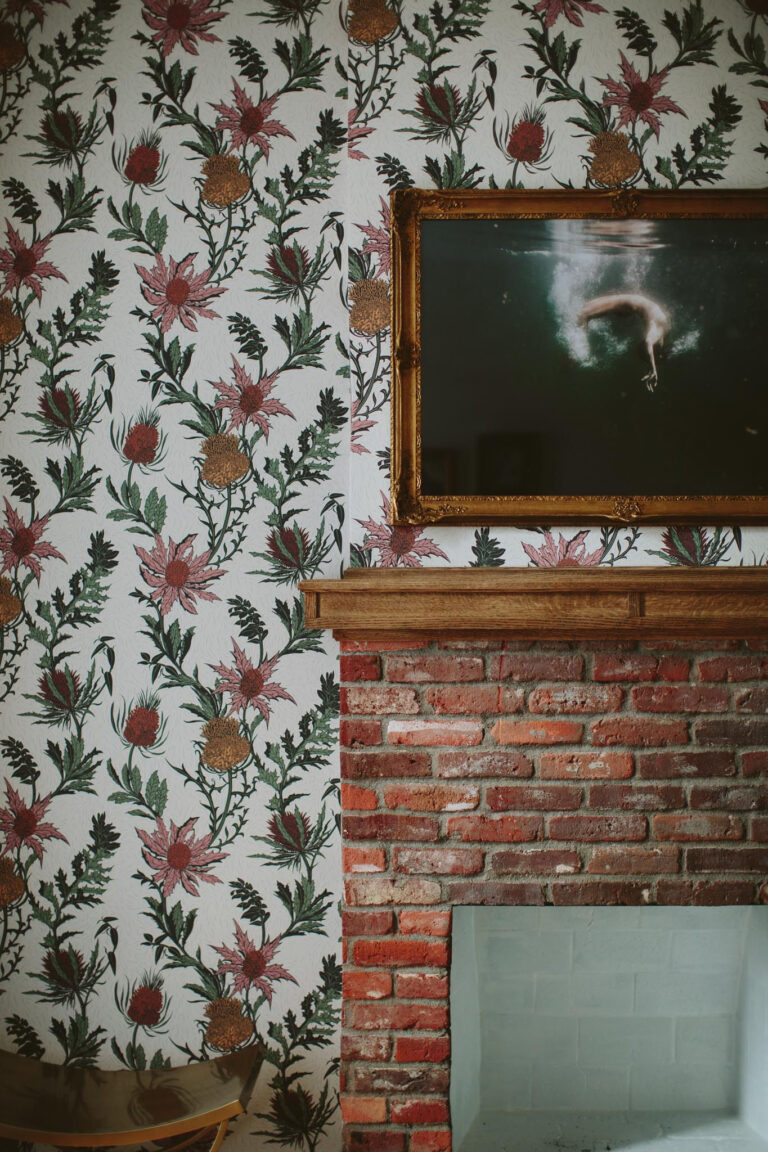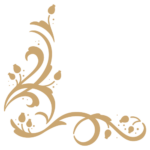 spacious and comfortable with large windows and all the amenities.
A carefully curated selection of antiques and gracious furnishings presents a space to relax and recharge after a full day of explorations around Nevada City. Rest easy on an exquisite king bed outfitted in crisp white linens and stacked with plush pillows.
She has her Charms
But this grand old dame is over 160 years old, as such, she has a few quirks as well.
Please know:
Parking is free, but may be limited.
Rooms are located on the 2nd and 3rd floor and there is no elevator.
Please call the front desk to communicate any mobility issues.
To protect the peaceful experience of all of our guests, there are no TV's in guest rooms. Wifi is speedy, remember to pack your tablet, or your favorite book!
Each room is unique and may vary from the images shown.