Arts & Culture
Discover a wealth of creative spaces and events to elevate your stay in the Sierra Foothills.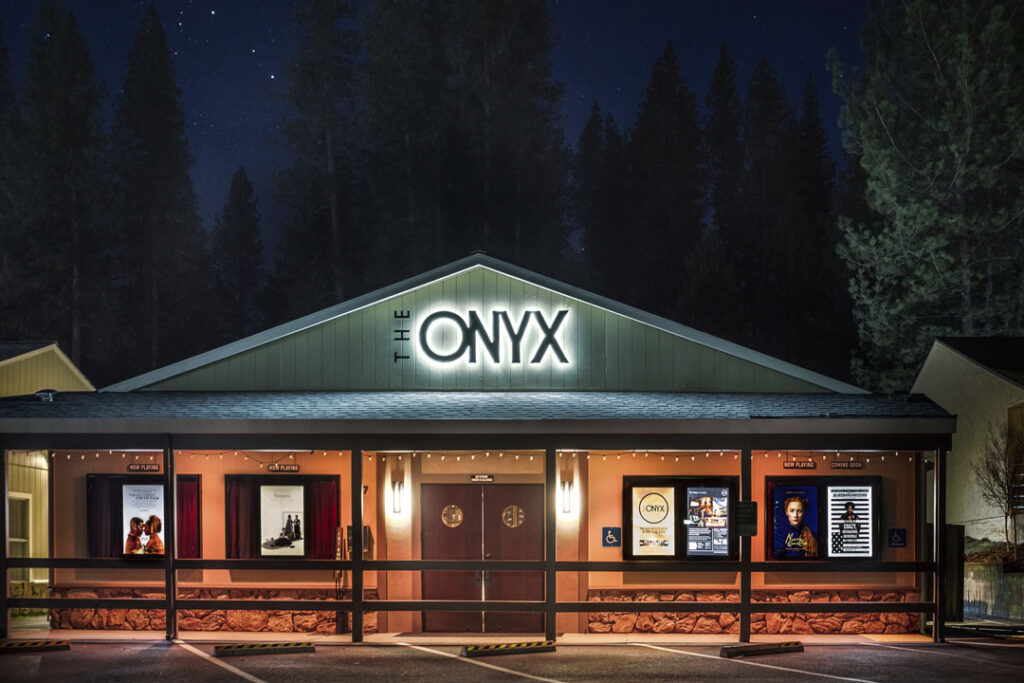 The Onyx is a uniquely Nevada City experience! With hand painted murals on the ceiling, this 21 and over art house theater feels like the screening room in a celebrity home- in all the best ways! Grab some organic popcorn with real butter and a glass of local rose and settle in for an unforgettable date night!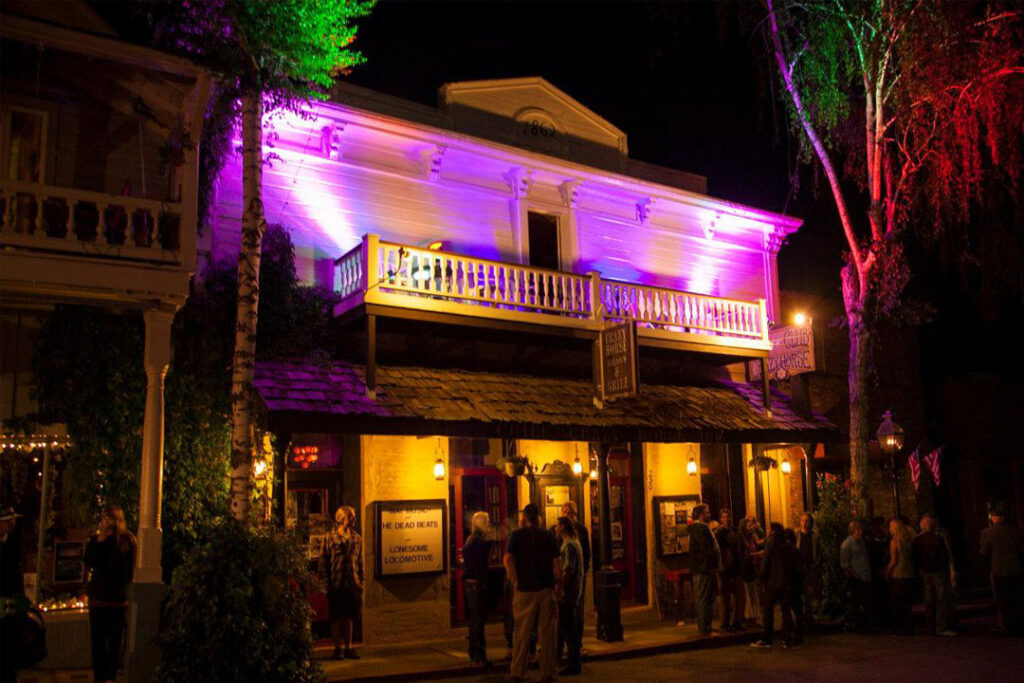 Lively local bar with Live Music and Dj's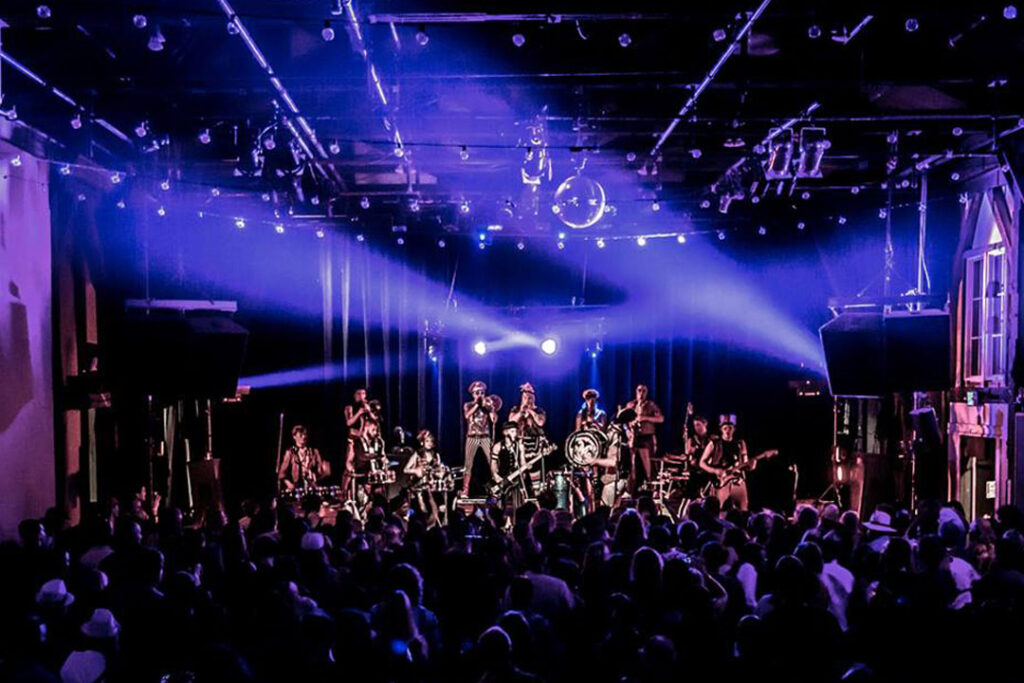 From local bands and Dj's to the Red Hot Chili Peppers the Miners Foundry is a music venue and bar with a little something for everyone.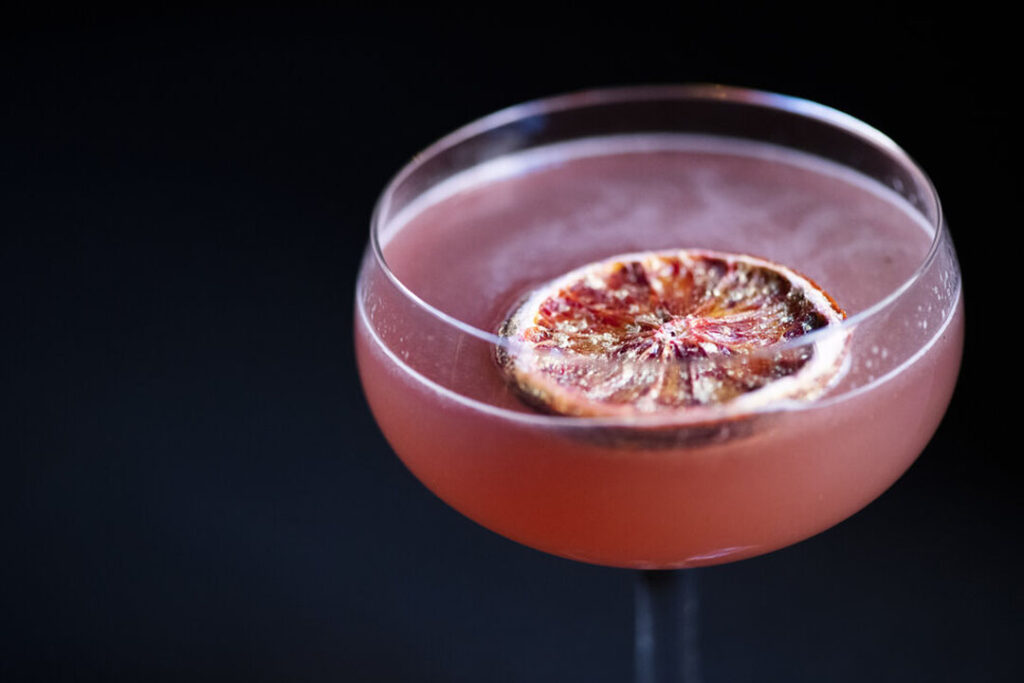 Unique handcrafted cocktails and live music on weekends.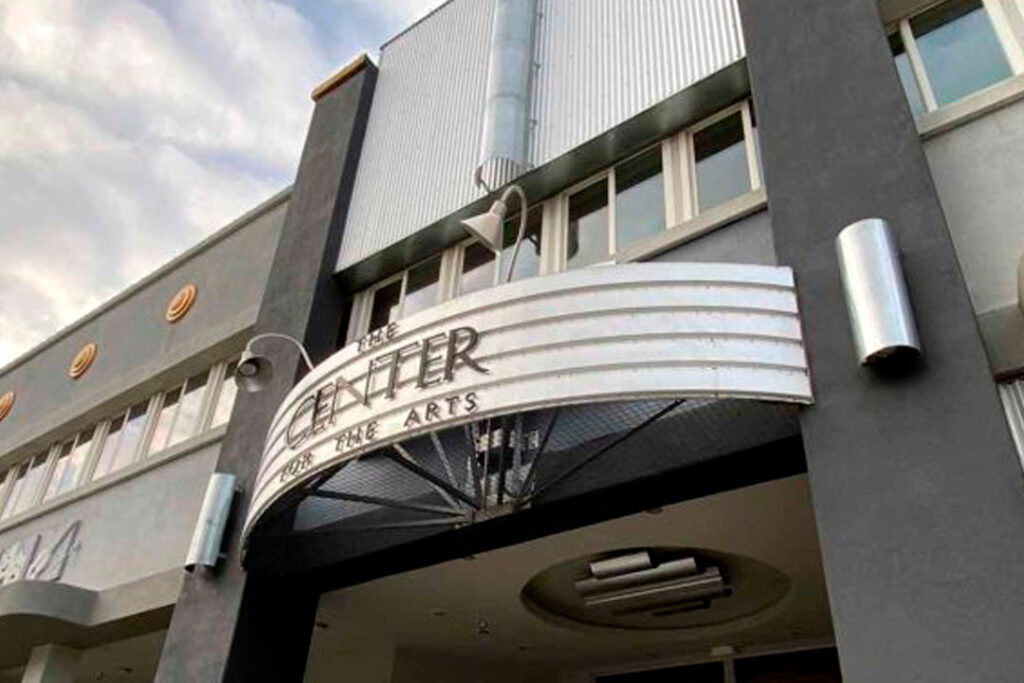 From Willie Nelson to Deltron 3030, incredible bands are always lined up at the Center for the Arts. The center is also home to a beautiful gallery and myriad classes for all ages and interests.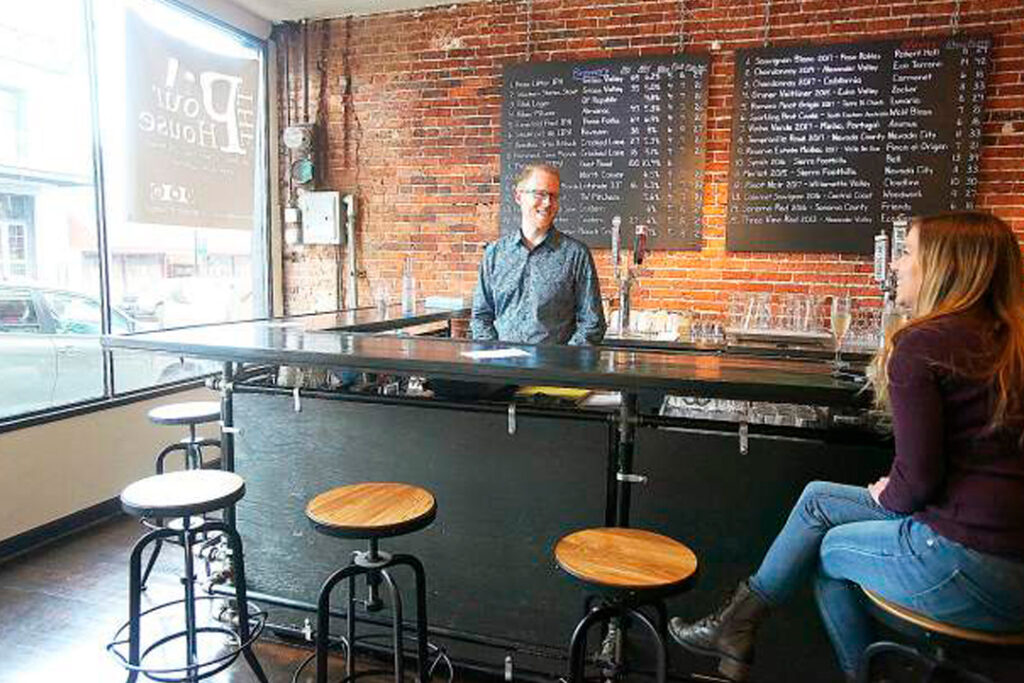 A formidable beer list and a roster of live music, karaoke and open mic nights.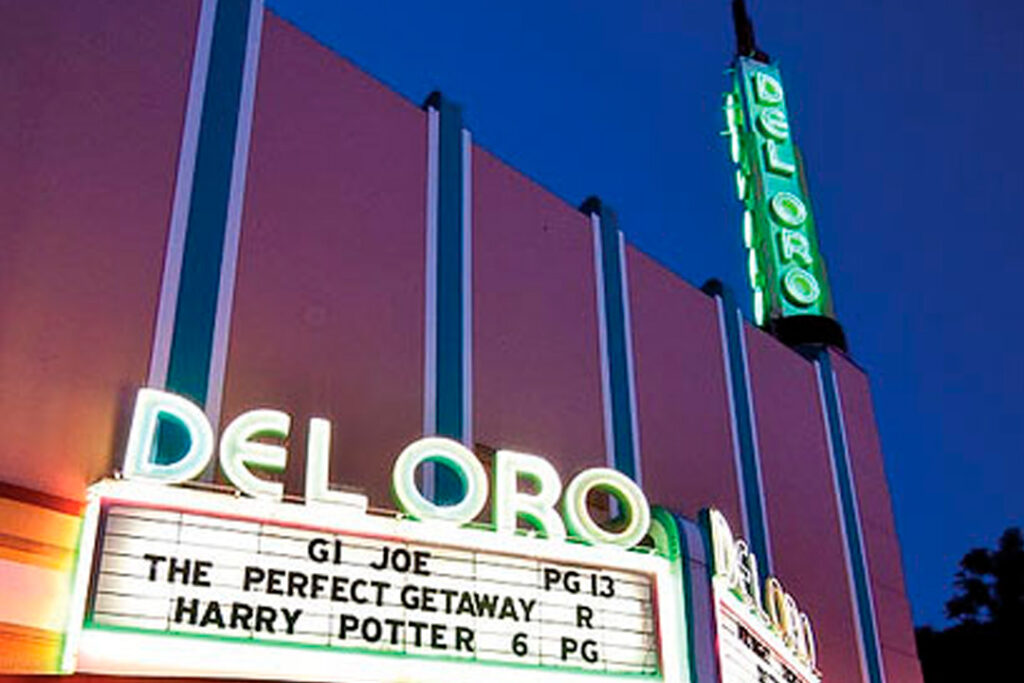 If you are traveling with children or just want a more traditional movie night- head over to the Del Oro theater. Locally owned and a quick stroll from the Holbrooke!
"Luxury lives in the finer details."