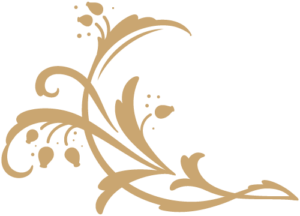 The National Exchange Hotel and our sister property The Holbrooke Hotel are proud to partner with Kind Traveler to support the important work Bear Yuba Land Trust is doing to protect our wild spaces in the Sierra Nevada Foothills.
Kind Traveler is a Public Benefit Corporation that's the first socially conscious Give + Get travel booking platform, allowing a new generation of responsible travelers to positively impact our local community through the Bear Yuba Land Trust.
When travelers Give + Get on Kind Traveler at either Holbrooke Hotel or The National Exchange Hotel with a $10 donation, it will unlock exclusive rates and perks, with 100% of the donation going to the Bear Yuba Land Trust.
Your $10 donation will replenish the supplies in one child's nature backpack, plant 5 native plants at a restoration site, or help maintain one mile of hiking trails.
BEAR YUBA LAND TRUST aligns with our deep commitment to celebrating and protecting our wild spaces, and our commitment to sourcing locally grown organic foods. Their important work in the areas of conservation of farmland, trails and watersheds is vital to maintaining our farmlands and outdoor recreation areas for generations to come.
Learn more about this unique opportunity to give back while visiting us in the Sierra Nevada Foothills.
"The greatest threat to our planet is the belief that someone else will save it."