We try not to play favorites, but summer just might be our favorite season in Gold Country
Rivers, creeks and lakes beckon you to dive in, local farms are bursting with the freshest fruits and vegetables and sweet small town fairs and music festivals abound!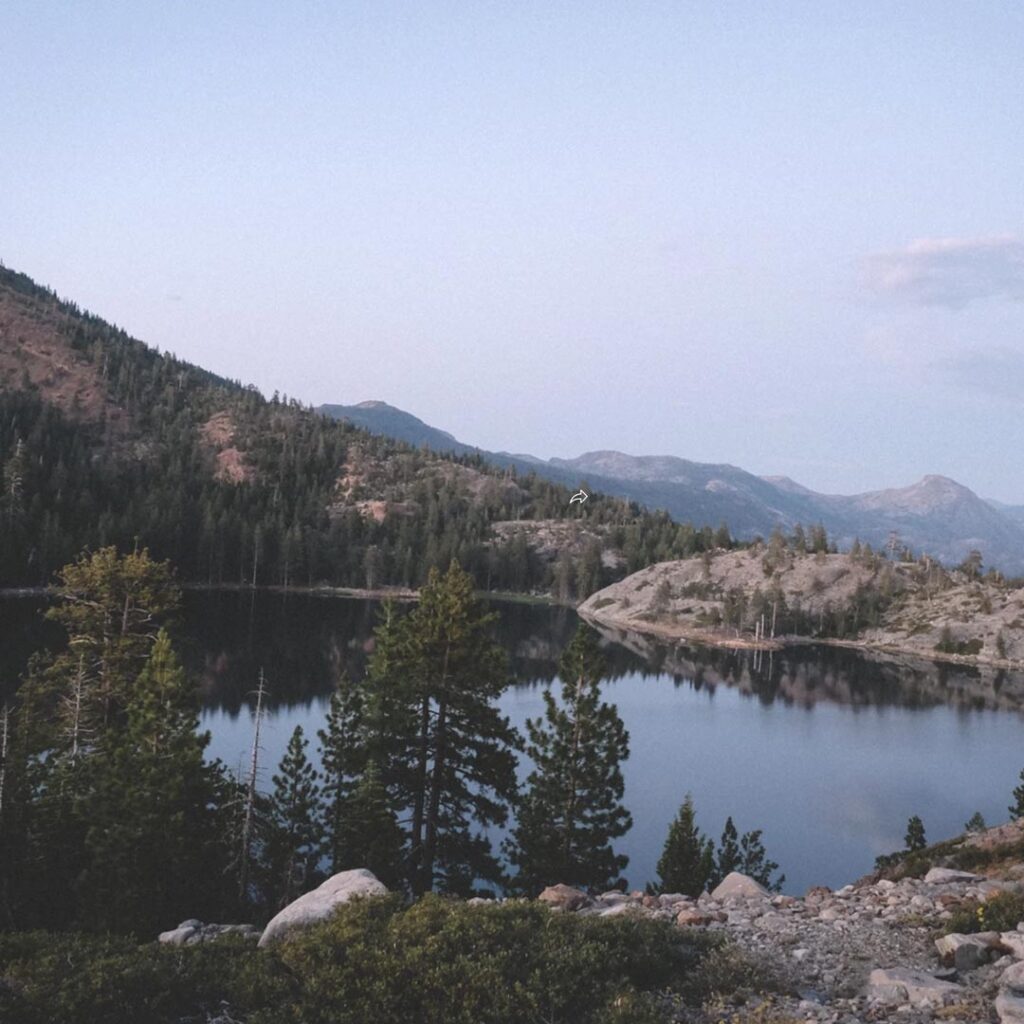 HIKE: BOWMAN LAKE ROAD RECREATION AREA
For the more intrepid explorer, the Bowman Lakes Road Recreation Area is a veritable wonderland! Wander through wetlands and fields of high sierra wildflowers (peak bloom in June) at Grouse Ridge, hike trails that take you to dozens of lakes or plunge into the frigid waters of the Yuba from a breathtaking perch at Emerald Pools. A scenic forty five minute drive from downtown Nevada City.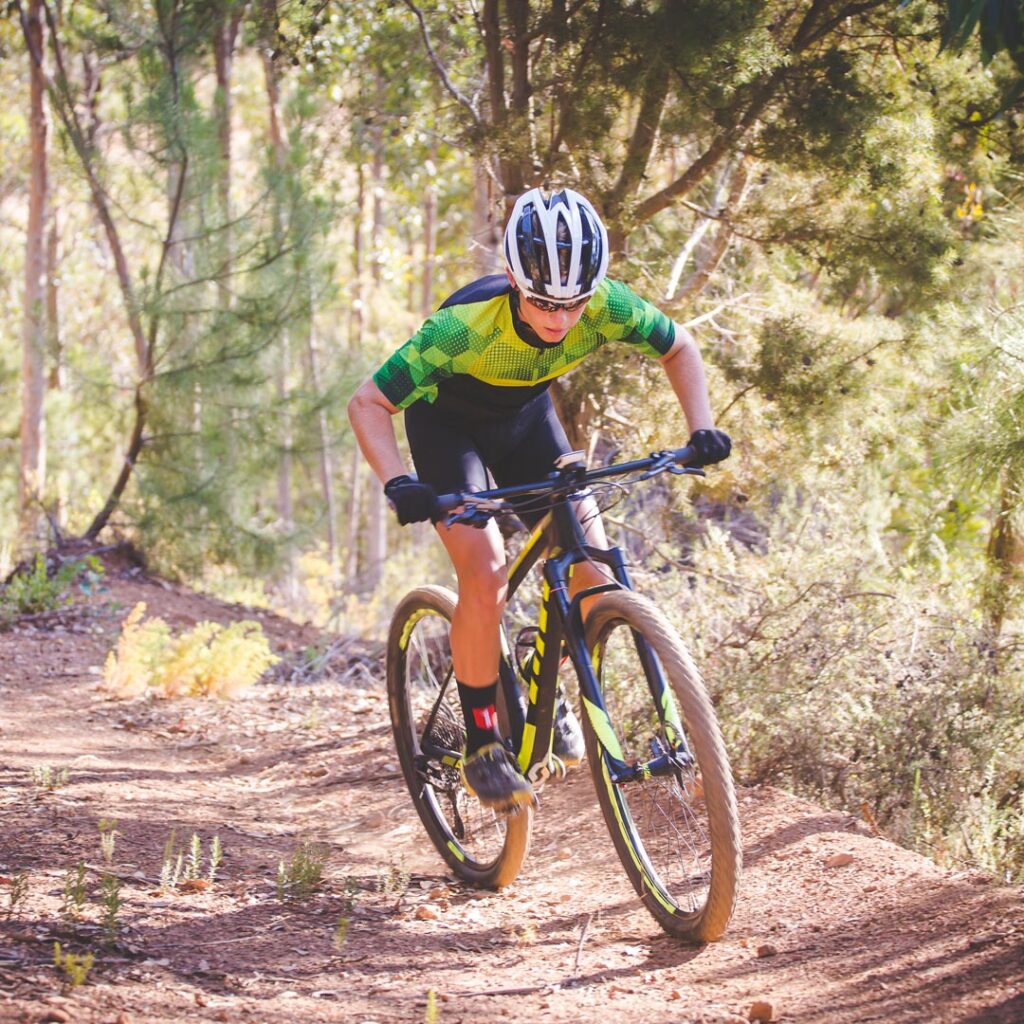 Just five miles from downtown Nevada City lie dozens of miles of Mountain Biking trails for all skill levels, that wind through tall pines and past sweeping canyon vistas. The Hoot Trail is a recent addition to the Pioneer Trail system. A singletrack trail that gets going through 'flowy forest rhythm sections' with plenty of berms and jumps to keep it fun!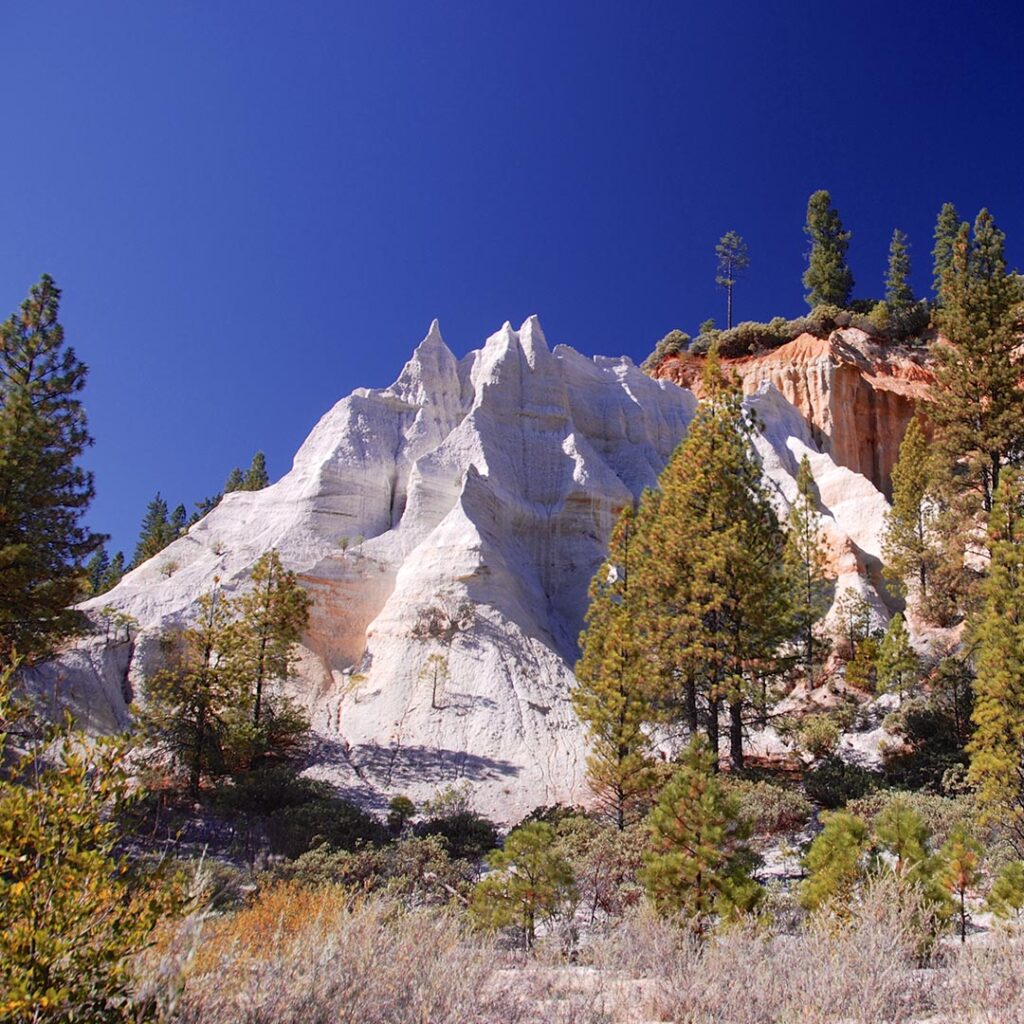 EXPLORE HUMBUG AND MALAKOFF DIGGINS
Visit the site of the largest hydraulic mining operation in California and the ghost town that sprung up to support the booming population of miners pouring into the area in the 1870's. The mining operation was shut down when Sacramento area farms were being deluged and the San Francisco Bay began filling with silt and the town was largely abandoned. The ghost town features a general store, post office, schoolhouse and chapel with serene forested grounds perfect for an afternoon picnic.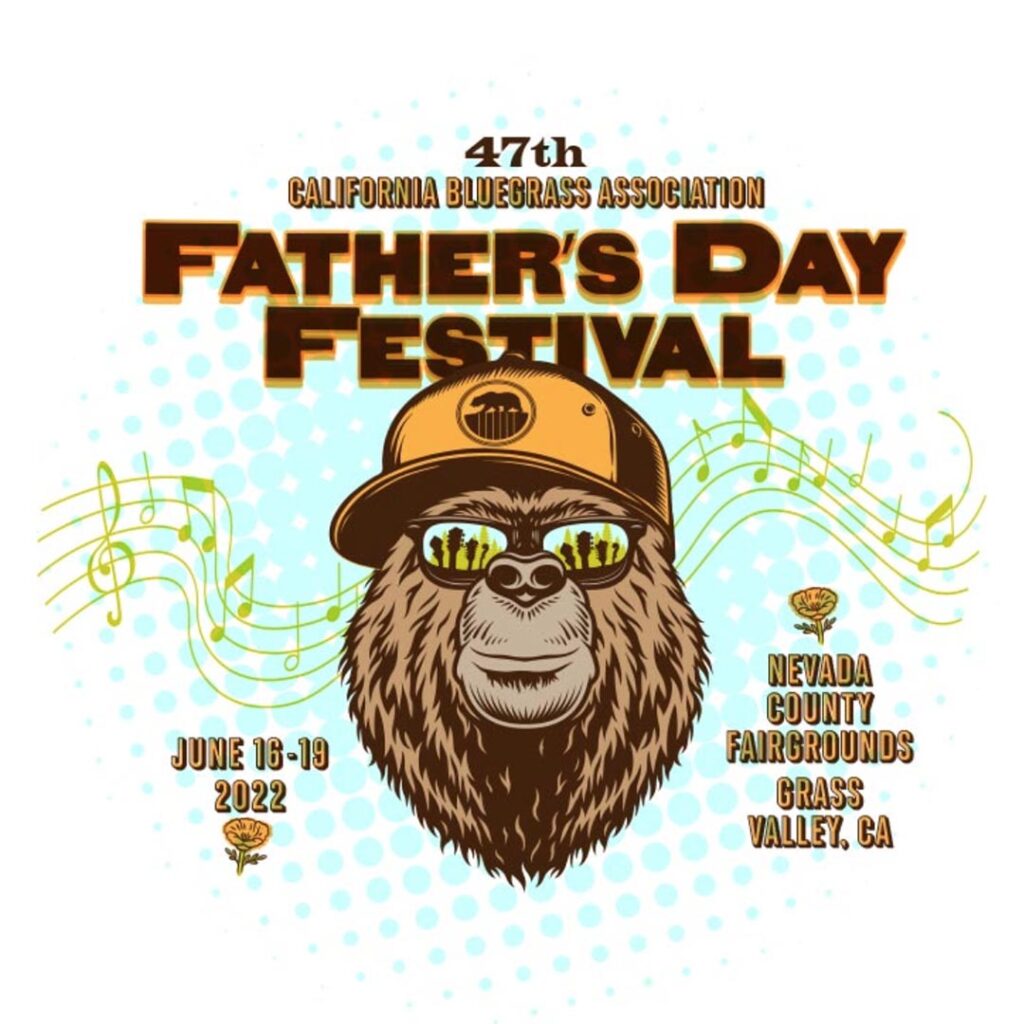 FATHERS DAY BLUEGRASS FESTIVAL
Every June (for 47 years!) the California Bluegrass Association brings the best acts in traditional and progressive bluegrass, old-time music and gospel to a three day festival under the tall pines at the Nevada County Fairgrounds. 
Summertime in Nevada City and Grass Valley offer countless opportunities to get outside and celebrate. Classic Car Shows, Village Market Nights and the Summer Nights street fair bring the community out to grab a drink and have a wander. Live musicians and entertainers, aerialists, magicians and fire dancers make Summer Nights in Nevada City an unforgettable experience!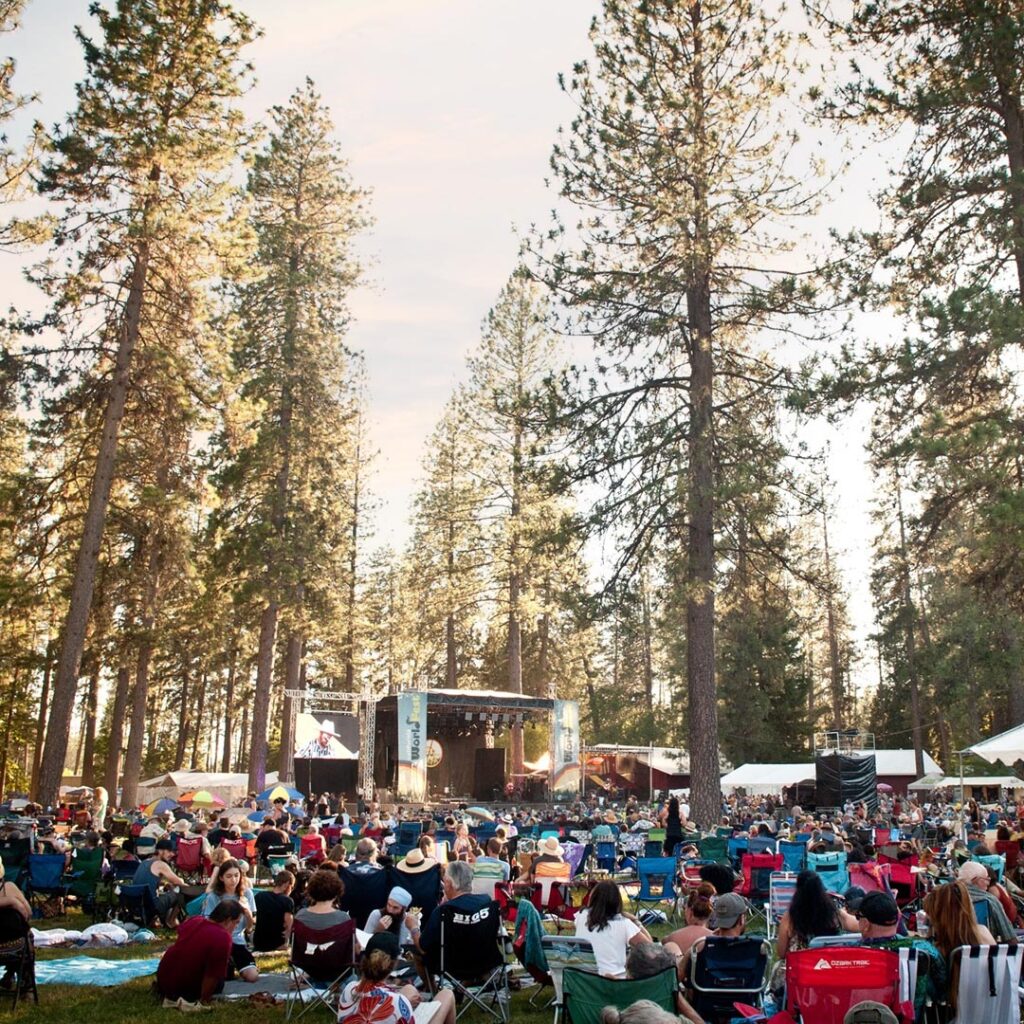 Mid summer in Nevada County brings music acts from all over the world to a three day music festival at the Grass Valley Fairgrounds. Musicians representing genres from American bluegrass to African jazz and dancers and performers from Aztec dancers to world renowned Hula dancers converge mid-July under tall pines and starry skies in mid-July.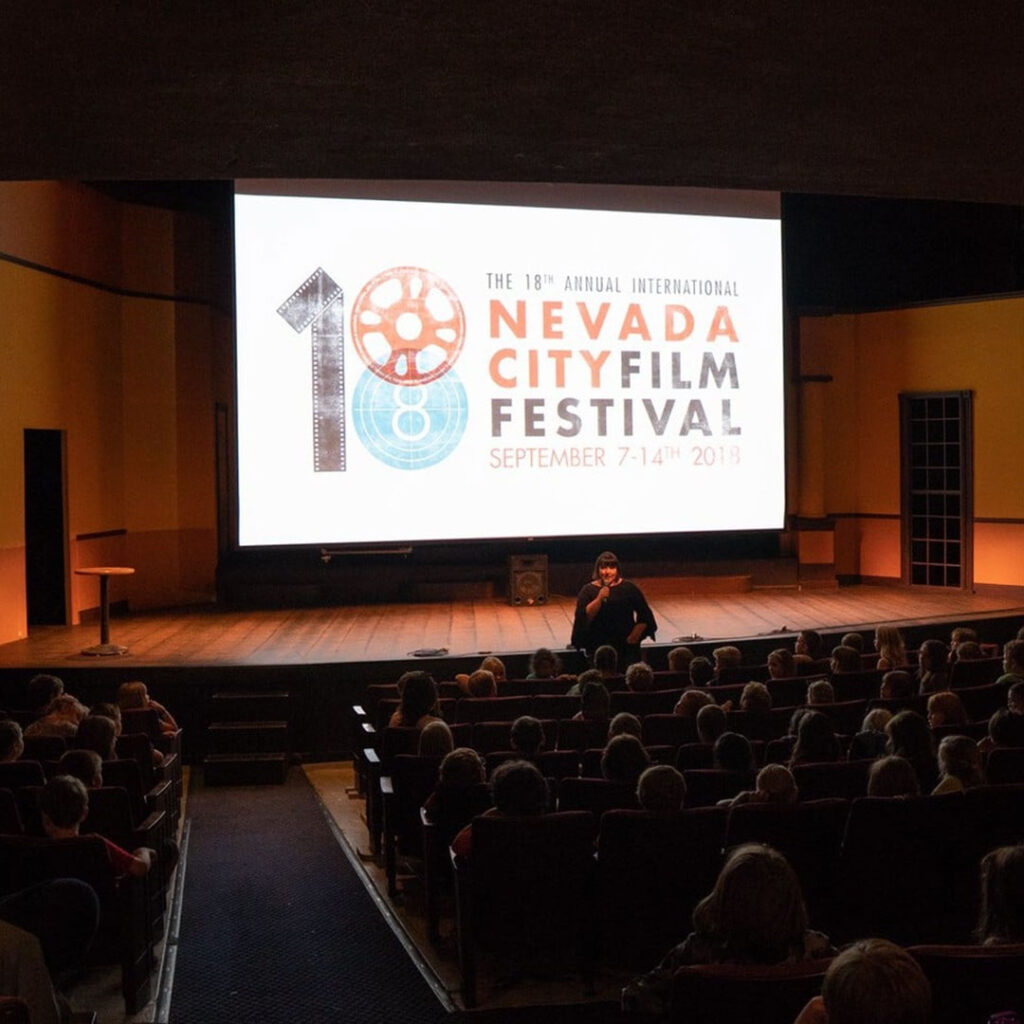 NEVADA CITY FILM FESTIVAL
Since 2001, the Nevada City Film Festival (NCFF) has brought top independent film, music and comedy, along with attracting thousands of attendees, international filmmakers, and industry guests to the historic town of Nevada City, California.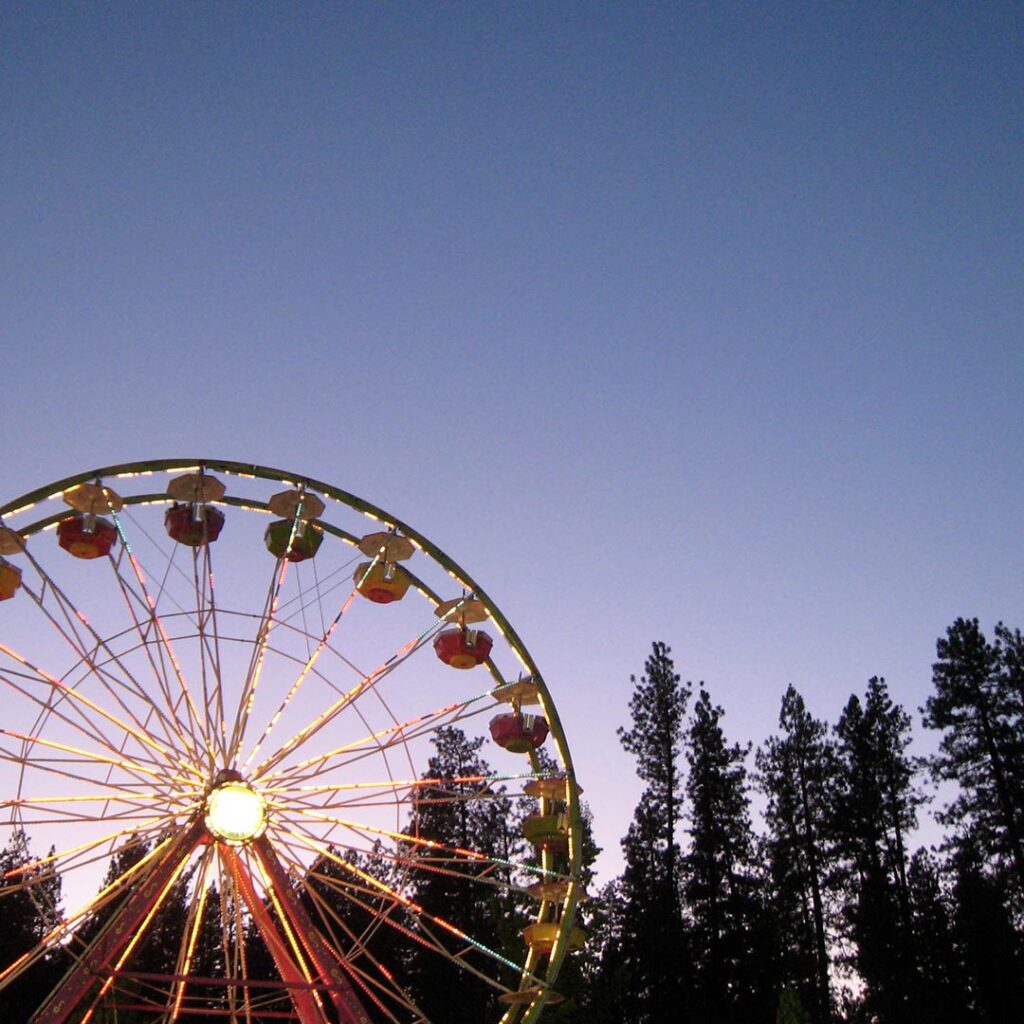 This might just be the quintessential county fair for the ages- tucked away under tall pines guests wander through beautifully landscaped grounds to enjoy musical entertainment, delicious food, carnival rides, animals, and exhibits in a community-friendly environment.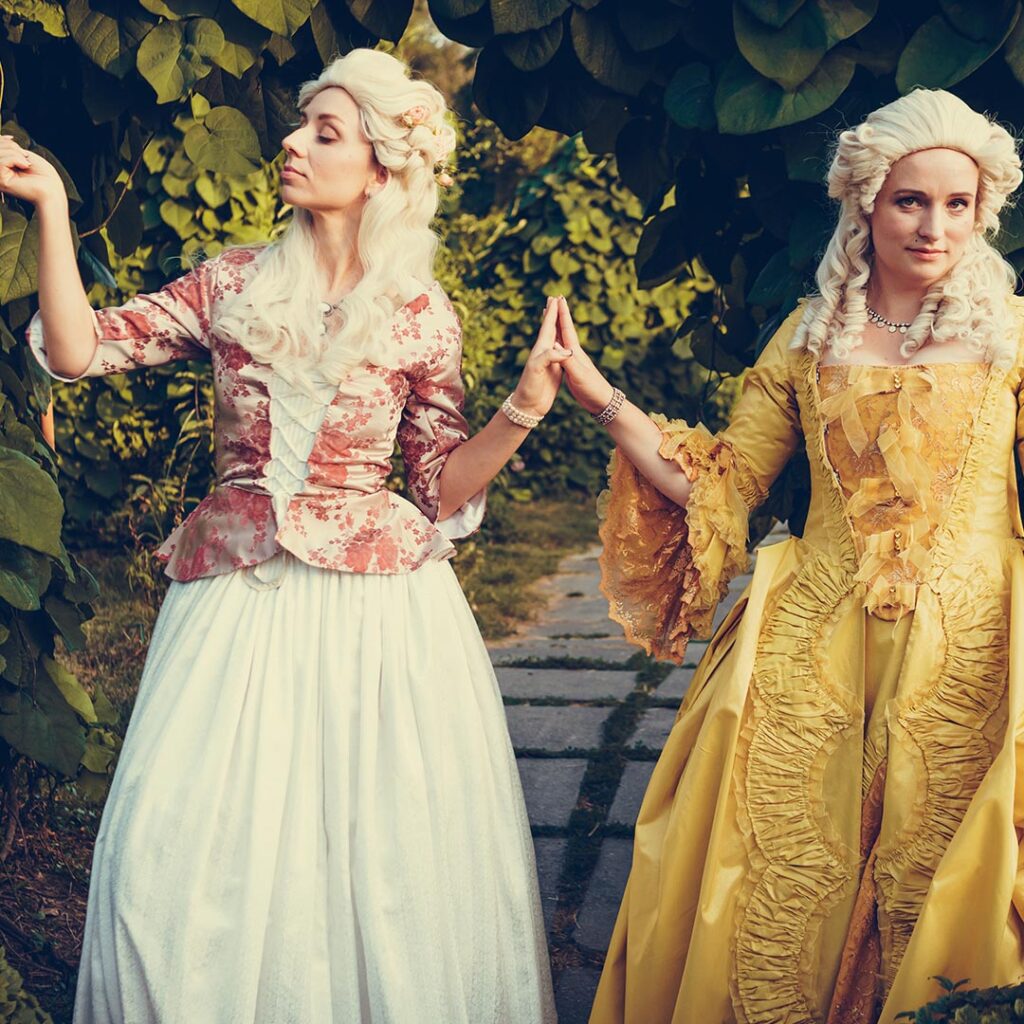 MIDSUMMERS NIGHT MASQUERADE
On July 9th the National Exchange Hotel is transformed into a VIctorian Garden masquerade ball – a sumptuous five course prix fixe kicks off an evening of enchantment- roving entertainers, dancing and other surprises await visitors at the first annual masquerade ball.
"Nature gives to every time and season some beauties of its own."