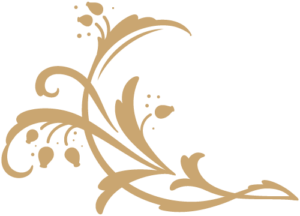 A gathering spot since the Gold Rush – The historic National Bar and our gourmet restaurant Lola, are serving hand-crafted cocktails and contemporary cuisine and in a beautifully renovated setting. Come drink and dine with us.
A communication and transportation hub of the late 1800s, the National Exchange housed the town telegraph office and had a stagecoach stop just steps away from the barroom. Consequently, this hotel has long been a place to gather…to enjoy the company of friends new and old, to share news from afar, to make a new start, to make memories. 
For reservations, please call 530.362.7605 or click below: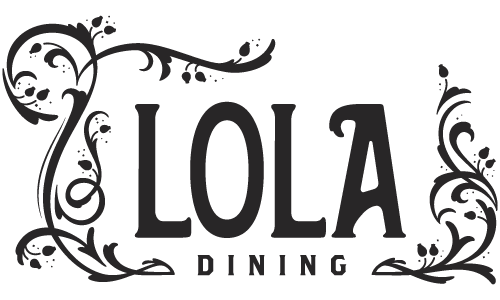 Named after and inspired by Lola Montez, cuisine at Lola is high-spirited and modern, sparked by the great wild west and a shine of European finesse; a dedication to beautiful ingredients, locally sourced, sustainable, and seasonally inspired.
BRUNCH
Daily 9:00am – 2:30pm

DINNER
Sunday – Thursday 5 – 9pm
Friday & Saturday 5 – 10pm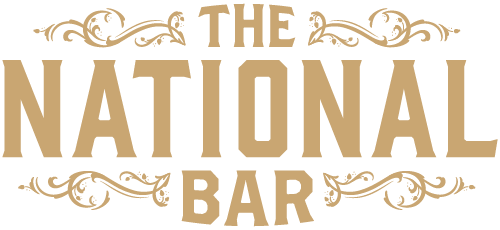 Sidle in and soak up the ambiance of this historic tavern, serving an abundance of beers, wine, classic and craft cocktails – with a small menu of shareable snacks, small bites and sweet treats. Our legendary haunt feels both timeless and refreshingly new all at once – perfect for a Nevada City state of mind.
Hotel guests can enjoy morning coffee in the serene Grand Lounge or take in the commanding views of Nevada City from the balcony. Stay tuned for coming events in this most beautiful gathering space.
"One cannot think well, love well, sleep well, if one has not Dined well"