When the Gold Country turns gold
To fully enjoy the splendor of Autumn in Nevada County, you scarcely need to do anything more than walk out the door and set out for a stroll through downtown Nevada City and the surrounding neighborhoods where stately Victorian homes are complemented by vibrant foliage at every turn. But should you find yourself wanting to really bask in the glow of fall- here are our suggestions!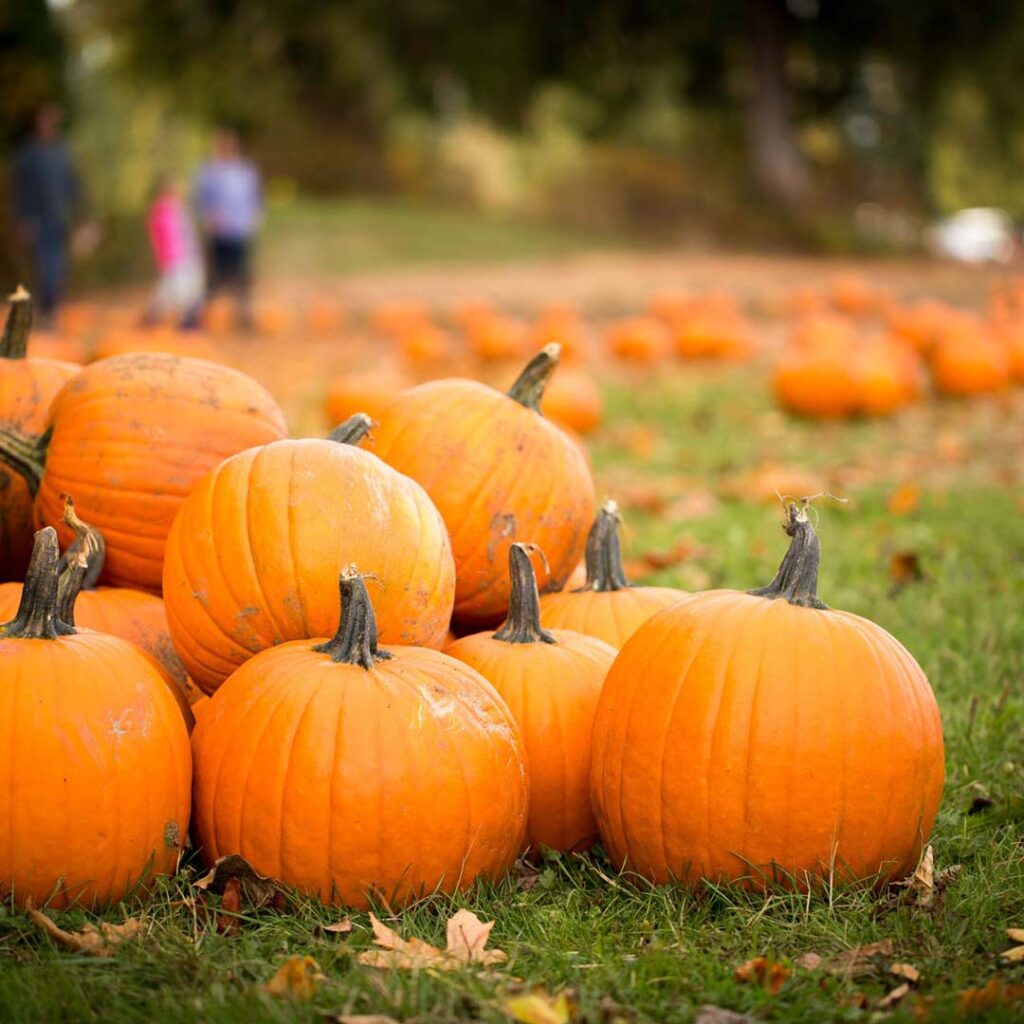 Pick apples and pumpkins at Bierwagens Pumpkin Farm
Is there anything more small town in fall than a trip to the Pumpkin Patch? We can't think of anything. While you're there, drop into the mercantile for a jar of their famous peach jam, you can thank us later!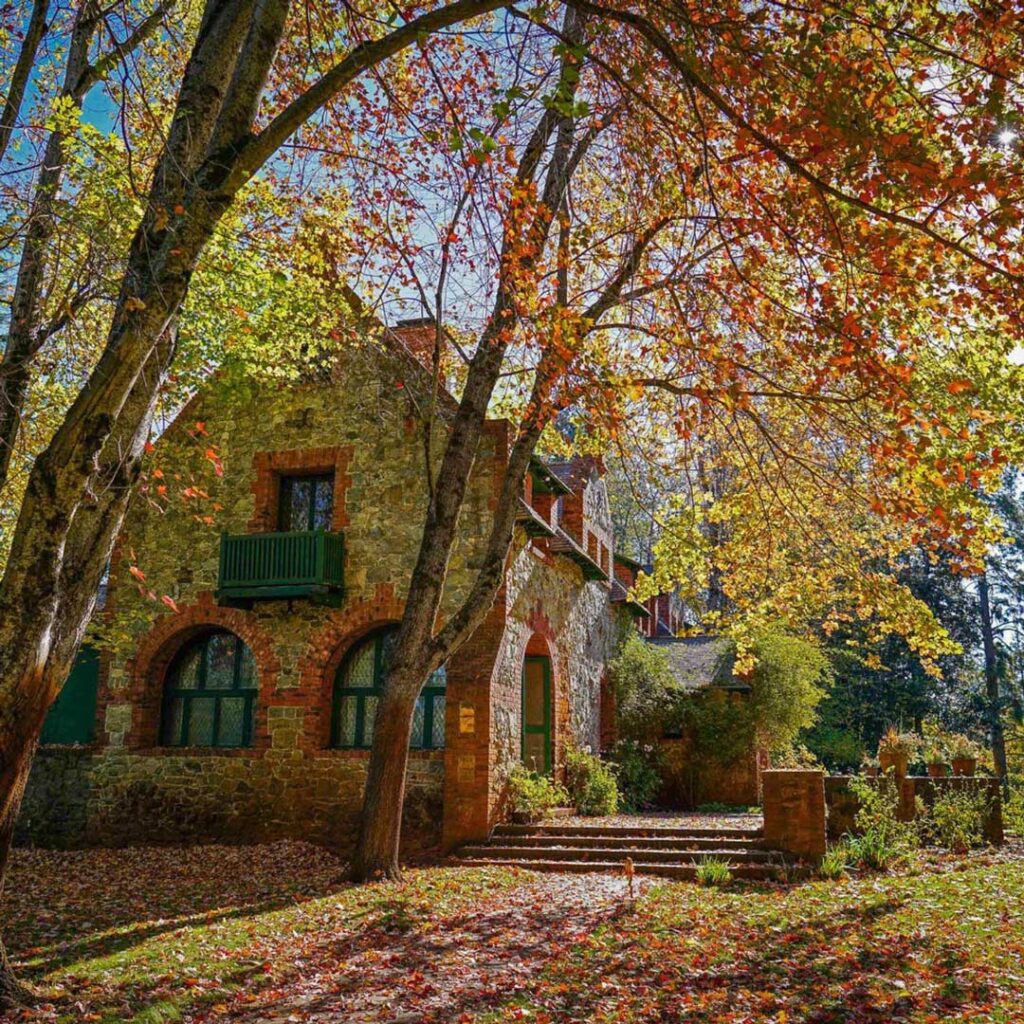 Maple Lane at Empire Mine State Park
The tour of the stately Bourne Cottage is a must-see any time of year, but fall is the perfect time to visit the Empire Mine. Take a stroll through Maple Lane and snap a selfie in the golden glow of the oaks, and don't forget to bring a blanket to sprawl out on the expansive lawn in the shade of the brilliant foliage!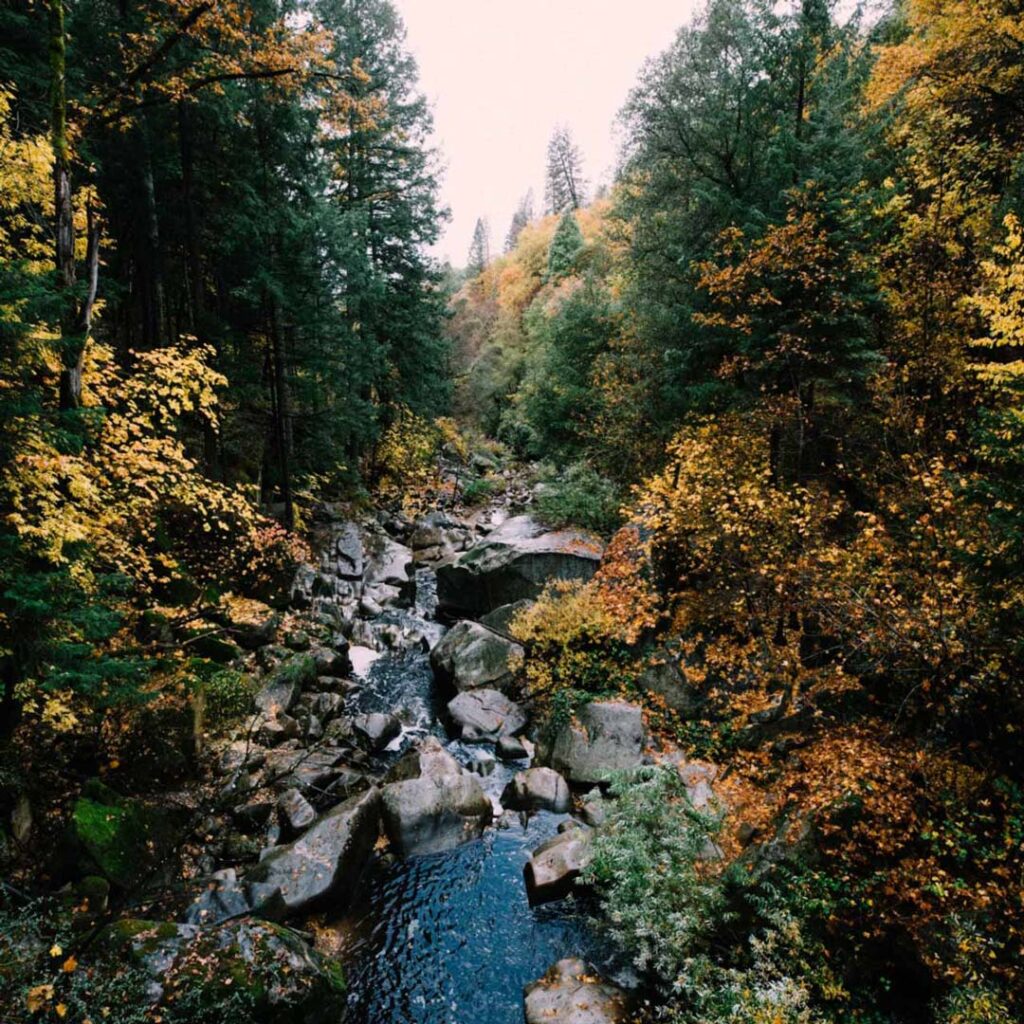 While there are endless walks in town to bask in the fall colors, if you feel like wandering a bit further, a scenic mile walk from the National Exchange Hotel brings you to the trailhead for the Deer Creek "Tribute Trail" and the "Angkula Seo" bridge, where a historic marker commemorates the native people of Western Nevada County- the Nisenan.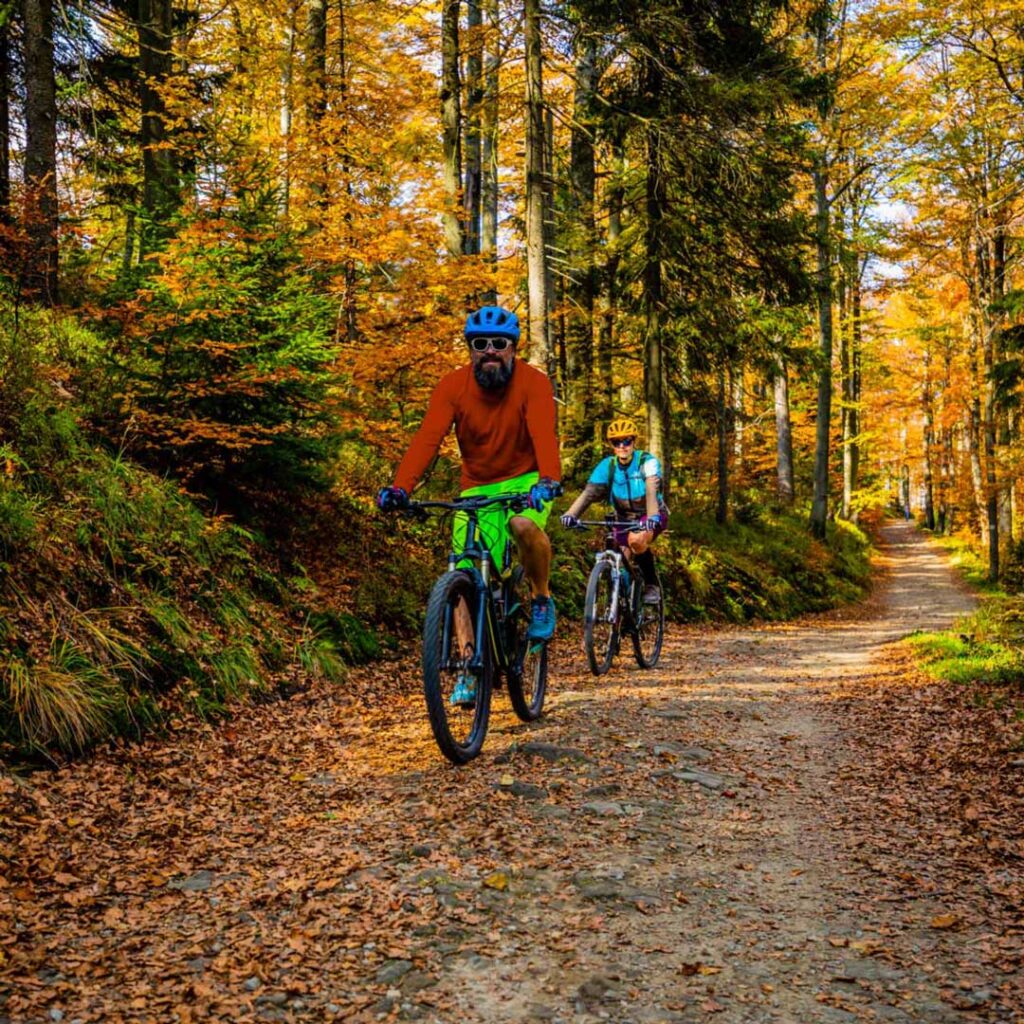 A super fun single-track MTB trail for any season, the Hoot trail is especially beautiful in Autumn when the temperatures are cool and fall leaves pepper the trail.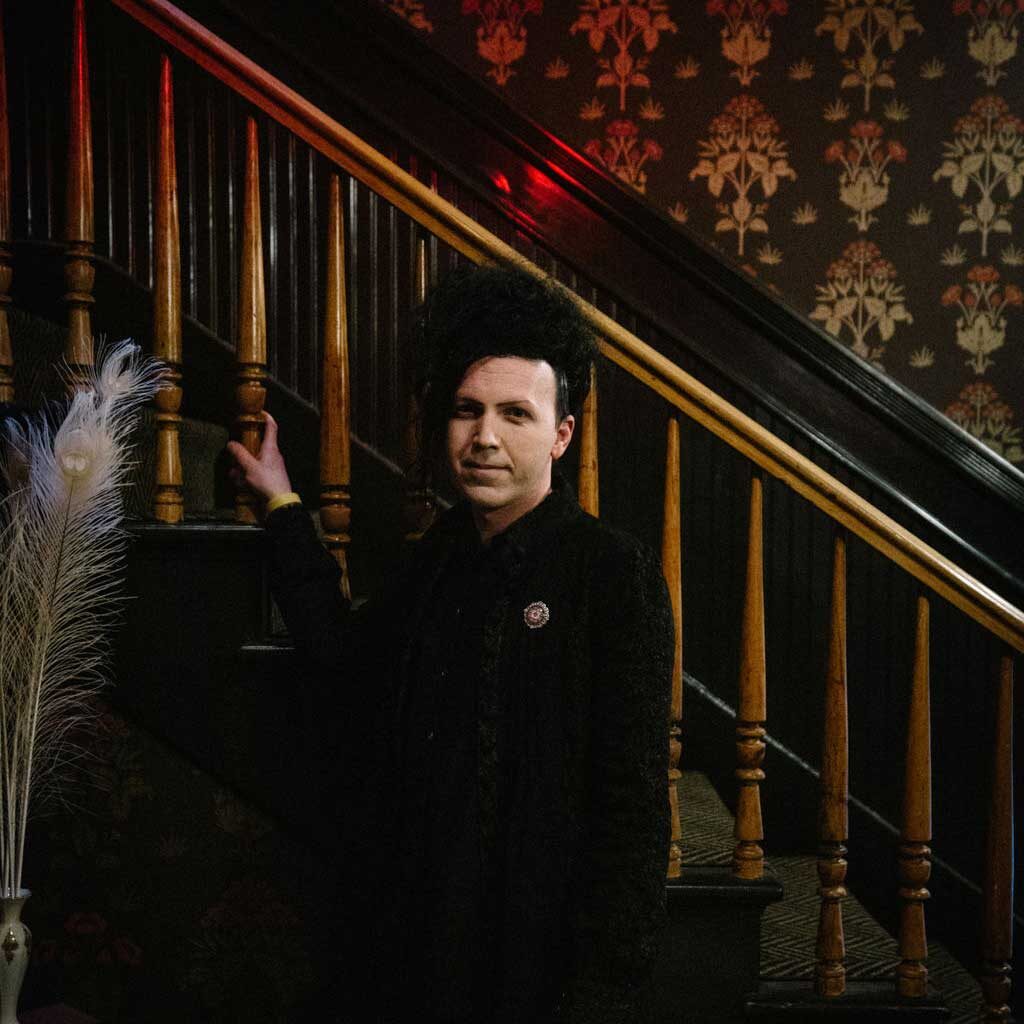 "Haunted by History" Tours at the National Exchange Hotel
Join General Manager Anthony Jones for a candlelit tour of the National Exchange Hotel highlighting some of the spooky stories and hair-raising history of this Grand Dame!
"Nature gives to every time and season some beauties of its own."