I dreamt I was at the National Hotel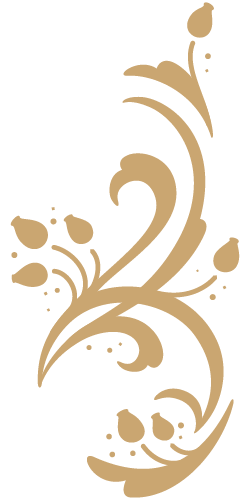 Built in 1856 in what was to become the most sophisticated of the gold rush mining camps, the National Exchange Hotel is a treasured piece of Nevada City history. 
This grand old dame has a new lease on life after an extensive, three-year, floor-to-rafters renovation. Full of rich colors and patterns, opulent furnishings and lovingly restored original features, with whispers of stories past to be discovered around every turn…the National Exchange Hotel invites you to spend unforgettable days and nights with her.
There's nothing quite like staying at the National Exchange Hotel.
But for those looking to further unlock the magic of the Sierra Foothills, we offer exclusive packages that will enrich your Nevada City experience! 
An indulgence of luxury awaits. The spirit of this unique building shines through in each of our 38 rooms. Each chamber like no other, yet all with a fresh take on Victorian elegance and your comfort in mind.
Libations in our historic bar, a cocktail on the balcony overlooking Broad Street, tea in the upstairs Salon, a sumptuous meal at Lola… you'll find fresh and creative drinking and dining options here at the National Exchange.
Nevada City is a bright, bustling town full of rich history, delicious restaurants, lively bars, unique shops, festivals & farmers markets and an eclectic music & arts scene. A quick trip outside of town reveals deep forests, mountain lakes and many scenic trails and byways to discover.

Sign Up for Special Offers
Fill out this form to receive updates on events, contests and special offers!
"I never claimed to be famous. notorious i have always been."

Follow The National Exchange Hotel